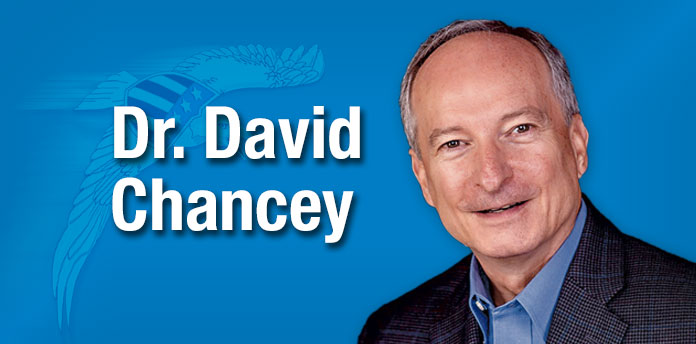 The world's greatest 10K commemoration of a more important race
TTake a mix of red, white and blue, blend into a hot and humid Atlanta morning, and add in nearly 50,000 runners excited for tradition to return to its normal format on the Fourth of July, and you get a taste of the 53rd Peachtree Road Race.
The event seems like ages ago now, but the 10K is a personal summer highlight. The 2020 version ran virtually. The 2021 edition was split over two days and offered a virtual option, keeping the crowds along the route smaller and the atmosphere less energetic.
This year felt like old times. Though the total was less than the usual 60,000, the camaraderie, competition, and crowd were again in effect.
No matter how fast you run, the main thing is to have fun. Enjoy the sights and sounds along the way. live bands. A variety of costumes: a peach; a shirtless Santa; Waldo, as in "Where's Waldo?"; multiple superheroes; various patriotic clothing; Miss Liberty; two bananas running together; and a clown were among the crowds making their way to the finish line.
For me, the Midsummer event is a celebration.
The race celebrates freedom. Singing the national anthem comes first. This year, Rachel Norman of Marietta, Georgia sang a powerful, moving performance before running her race. Then the perfectly timed flyover of four jets thundered overhead while the beautiful 30-by-60-foot American flag hanging from the 50-ton crane hung in the heavy humidity.
Along the route you will see flags, colorful signs and patriotic expressions. Like no other time of year, Atlanta comes together on July 4th to celebrate America's birthday.
The race celebrates endurance. The wheelchair users inspire again and again. Each year many runners celebrate personal triumphs by demonstrating their determination. A lady broke a bone in her foot two weeks earlier while walking the 6.2-mile distance on crutches. Another "walked" in a boot because of her foot problem.
Seventeen months ago, Pastor Jimmy Slick of Summit Baptist Church in Acworth donated a kidney to church member Jack Abbott. After the surgery, the two men formed a pack to race the Peachtree Road Race together that year. They did.
The runners ranged from nine to 97 years. Betty Linburg, 97, swears every year this race will be her last, but she keeps popping up to run another.
Then there's 91-year-old Bill Thorn, the only runner to complete all 53 Peachtree road races. It took him over three hours to walk virtually on his walker, but he crossed the finish line.
I also crossed it, but twelve minutes slower than last year. I lamented my sluggish trot in thick damp, and one person asked, "Do you think 12 months has anything to do with your slower pace?"
The race celebrates the family. Parents and children converge while others line sidewalks looking out for their family members. A father-daughter duo, John Hogan and Lauren Marston, have been running the 10K for two decades. This year they ran in memory of his wife and her mother who died of brain cancer three years ago.
John Adams ran for the 41st time. Other family members have joined him in years past, but in 2022 the Adams family had ten runners. The patriarch was due to have surgery to remove a tumor a few days after the race and his family ran out to show their support.
Finally, the race is a celebration that subtly points people to Jesus, at least to me. Somewhere within the first mile a "road evangelist" was reading the Gospel of John with a bullhorn. His colleague held a sign that said, "Run to Jesus."
Following this invitation to come unto Christ, the runners later ran through "Jesus Junction," a nickname for an intersection where three churches are located: Second Ponce de Leon Baptist, Cathedral of Christ the King, and Cathedral of St. Philip Episcopal. The Episcopal Father stands and sprinkles holy water on passing runners while pronouncing "Health."
Whenever I race, I think of Paul's words in 1 Corinthians 9:24-25 where he compares the Christian life to a race. In 2 Timothy 4:7 Paul says, "I have fought the good fight, I have finished the race, I have kept the faith."
We cross our final finish line when we enter heaven and take the place that Jesus is preparing for us (John 14). In the meantime, we faithfully and perseveringly run the course that is appointed for us (Hebrews 12:1). Running the race of the Christian life well is our primary concern.
[David Chancey is pastor, McDonough Road Baptist Church, Fayetteville, Georgia. Visit www.mcdonoughroad.org for information and online viewing options. Visit www.davidchancey.com to see Chancey's books and other writings.]