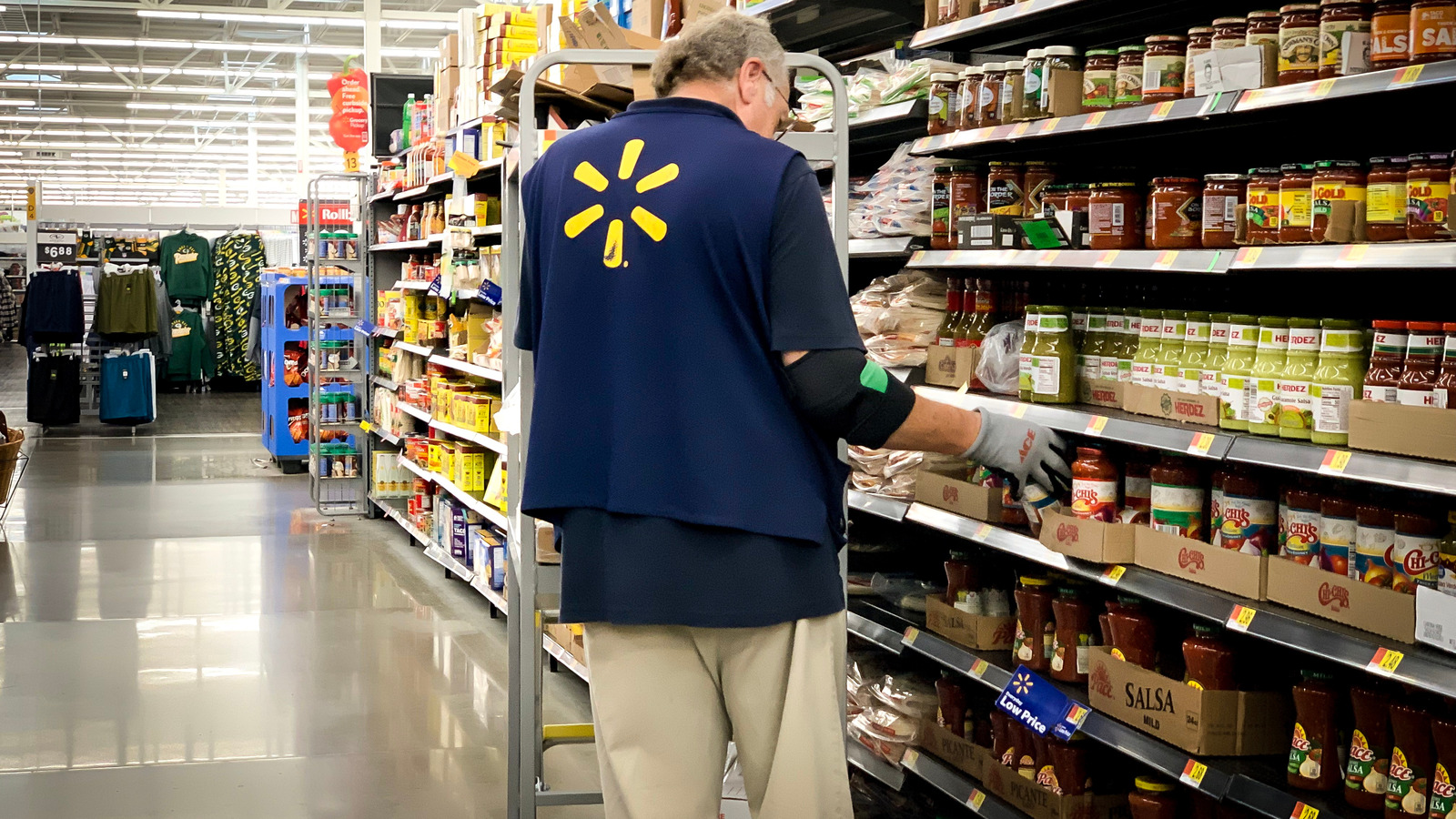 The real reason Walmart just laid off hundreds of employees
Walmart is laying off hundreds of employees, CNCB says. The news comes a week after the company estimated lower earnings for the year and claimed inflation has prompted the average American to scale back spending. A Walmart spokesman told CNBC that the layoffs "will better position the company for a strong future." Another spokeswoman, Anne Hatfield, confirmed that despite laying off about 200 jobs, Walmart is still hiring for e-commerce, health and wellness, supply chain and advertising.
According to the New York Times and an announcement from Walmart's website, the chain is expected to report a 13% drop in profits for 2022. Walmart claims this is likely due to fewer customers buying items like clothing due to tighter budgets. "Rising food and fuel inflation is affecting customer spending, and while we've made good progress clearing hardline categories, apparel is requiring more markdowns at Walmart US," said Doug McMillon, Walmart chief executive.
The announcement said the company hopes that this drop in profit will be offset by the increase in sales of school supplies.