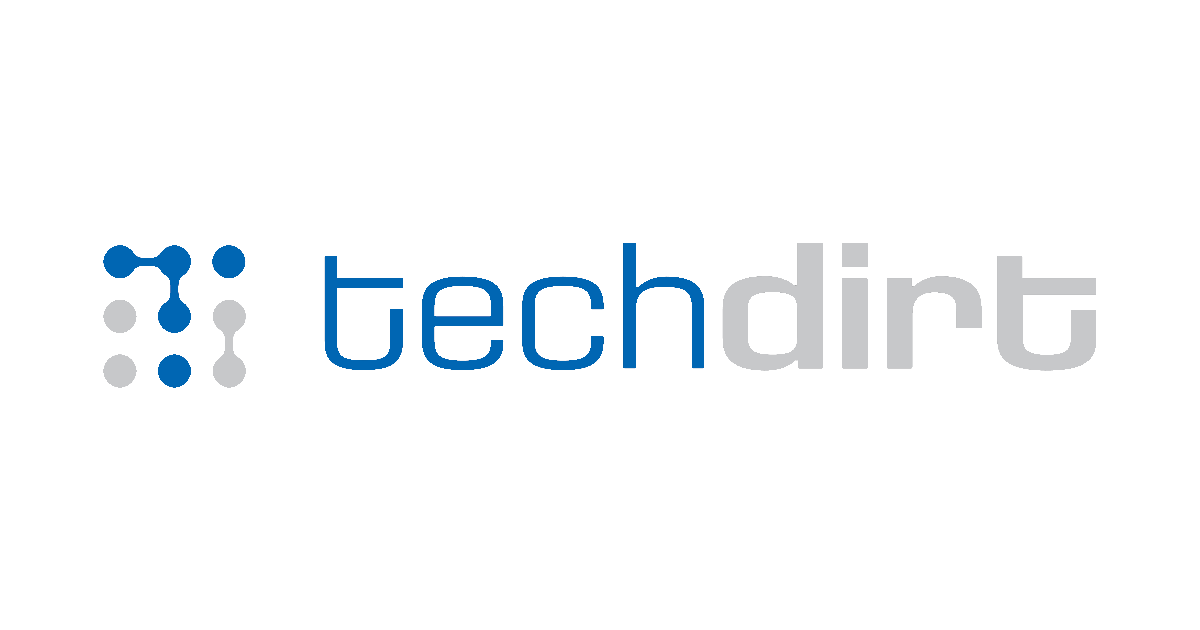 Stone Brewing forced to cover up 'Keep It Juicy' on trade wear as litigation begins
of the juiced dept
Well, this one moves fast. Just a few days ago, we were talking about Sycamore Brewing's lawsuit against Stone Brewing over a rather blatant rip-off of Sycamore Brewing's trademarked slogan "Keep It Juicy." What made this story notable was that Stone Brewing just won a major court victory against Molson Coors over a renaming of Molson's Keystone beer trade clothing. In that fight, as often happens to anyone listening, Stone Brewing made a bunch of noise about being the protector of the craft beer industry, posting its $56 million win over Molson as a David-versus -Goliath scenario into account. And yet here David turned around and simply ripped off the trademark of a smaller brewery.
Sycamore's file touched on both the story, which Stone likes to tell for himself, and the merchandise. Head-to-head comparison of the uses in question pretty much tells the whole story.
Because of this, the case seemed like a winner to me. However, I didn't expect that a little over a week later a judge would go so far as to force Stone Brewing to cover up the hurtful slogan on all unsold products while the litigation rages on. Marc Randazza got this win representing Sycamore.
[Judge Frank] Whitney ruled that Stone Brewery should be allowed to sell the rest of Stone's current "juicy" beer already on the market with "Keep It Juicy" branding on the packaging. However, Whitney said Stone Brewery has to cover the labels on the boxes with white labels to ensure there isn't any kind of "consumer confusion".
Randazza asked for more, including removing the product from stores rather than allowing it to be sold, but it's still a key court order. Again, the trial hasn't even started yet, but if the case gets this far, it's expected to start sometime in the summer.
The immediate question that comes to mind is how much of that Keystone money will Stone Brewing keep, or will some of it be needed to pay Sycamore Brewing.
Filed Under: Beer, Keep It Juicy, Hallmarks

Companies: stone brewery, sycamore brewery