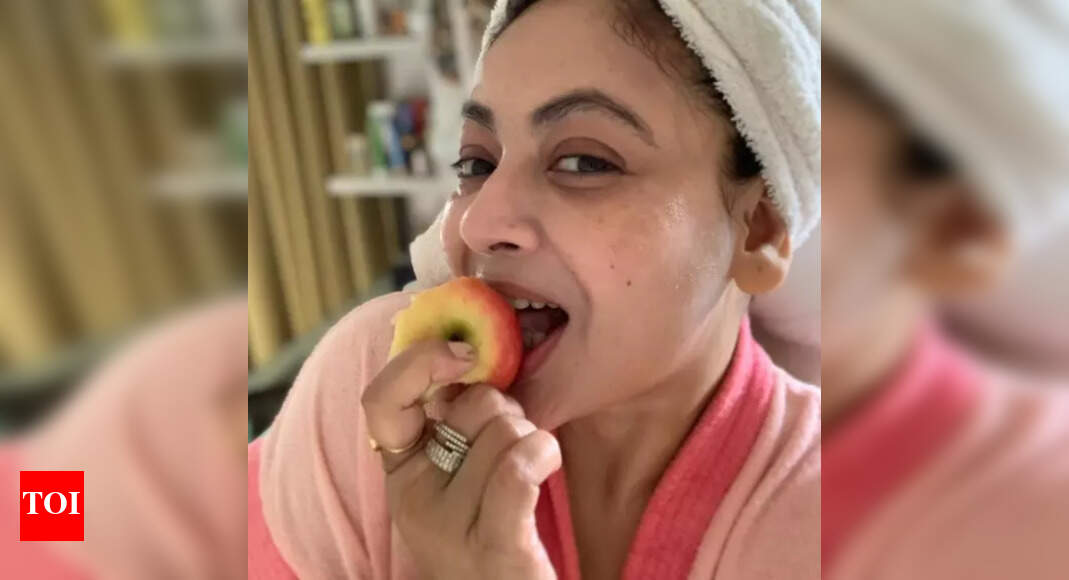 Special for women's day! Sreelekha Mitra: I Know How To Flaunt A Short Dress, I Don't Care What Others Think – Exclusive | Bengali Movie News
Let's be clear: body shaming is never okay, even if the target is a celebrity. Unfortunately, despite the fact that this must be a global rule of etiquette, people still love to criticize the looks or appearance of others, including celebrities. Even the interior of the tinsel city is not what it looks like from the outside. It's not just about good looks and toned bodies.
On International Women's Day, veteran actress Sreelekha Mitra, who has been in the industry for years, shares how everything is going in the glittering world of showbiz.

"I'm still faced with questions like, 'Why did you get so fat?' or "How did you gain so much weight? Why are you taking pictures in a small dress when you are fat?' I'm really tired of all this. Why do you have to decide if I'm slim or fat? This body shaming thing just irritates me these days. Why do people judge others by their weight, skin tone, or height? After the birth of my daughter I gained weight and that is natural for every mother. But tell me why people comment on this at random?" says Sreelekha, raising some serious questions.

The actress goes on to reveal the struggles she's faced even within the industry: "There have been several occasions when a lot of directors have informed me that they couldn't sign me just because I had gained weight! Can you believe it? I soon realized that only I can decide if I needed to shred some weight. Only I decide which dress looks good or bad on me. Many people, including those close to me, have advised me to cover up because my figure is not suitable. But honestly, I don't care about any of those things because I'm confident enough and I know how to master a short dress," adds Sreelekha, who has always been headstrong in life, be it on screen or off screen.