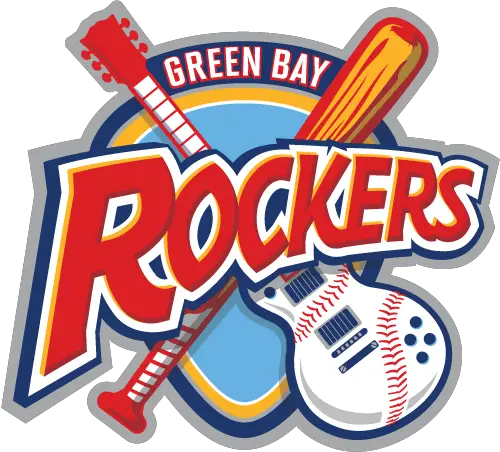 Rockers wrap up the 2022 season on the road at Chinooks
August 13, 2022 – Northwoods League (Northwoods) – Green Bay Rockers press release
ASHWAUBENON, Wisconsin — The Green Bay Rockers will wrap up their 2022 regular season with a trip to Mequon to face the Lakeshore Chinooks in a road doubleheader, with first pitches scheduled at 3:00 p.m. and 6:35 p.m
Green Bay only recently got into this game, winning their 30th game of the season after beating Lakeshore 6-3 at Capital Credit Union Park on Friday night.
In the home finals, the Rockers' offense in the later innings was led by a home run from Jake Mastillo, while two RBIs from Clayton Slack and Matt Scannell quickened the pace for Green Bay to claim their 20th win of the season in the second half.
Jacob Young won on the mound after relieving four innings scoreless, giving up just one hit with a walk and two strikeouts.
In this season-ending doubleheader, the Rockers will field both Aaron Heger and Luke Hoskins on the mound for both games, with both boys hoping to finish 2022 strong.
Hoskins will make his first start of 2022 while Aaron Heger will make his third start of the season in search of his first win.
The Chinooks will start Mitch Alba as well as Tyler Gronert for the two games, with Gronert coming in with a 2-0 record and a 5.51 ERA.
These games will wrap up the 2022 regular season for Green Bay as there will be no more games after today's doubleheader.
Single game and group tickets are available now. Visit www.greenbayrockers.com or call the ticket office at 920-497-7225 to reserve your seats today. The Rockers Front Office and Team Apparel Fan Shop at Capital Credit Union Park is located at 2231 Holmgren Way in Ashwaubenon. Office hours are Monday through Friday from 8:30 a.m. to 5:00 p.m.

• Discuss this story on the Northwoods League message board…
The opinions expressed in this press release are those of the organization issuing it and do not necessarily reflect the thoughts or opinions of OurSports Central or its employees.