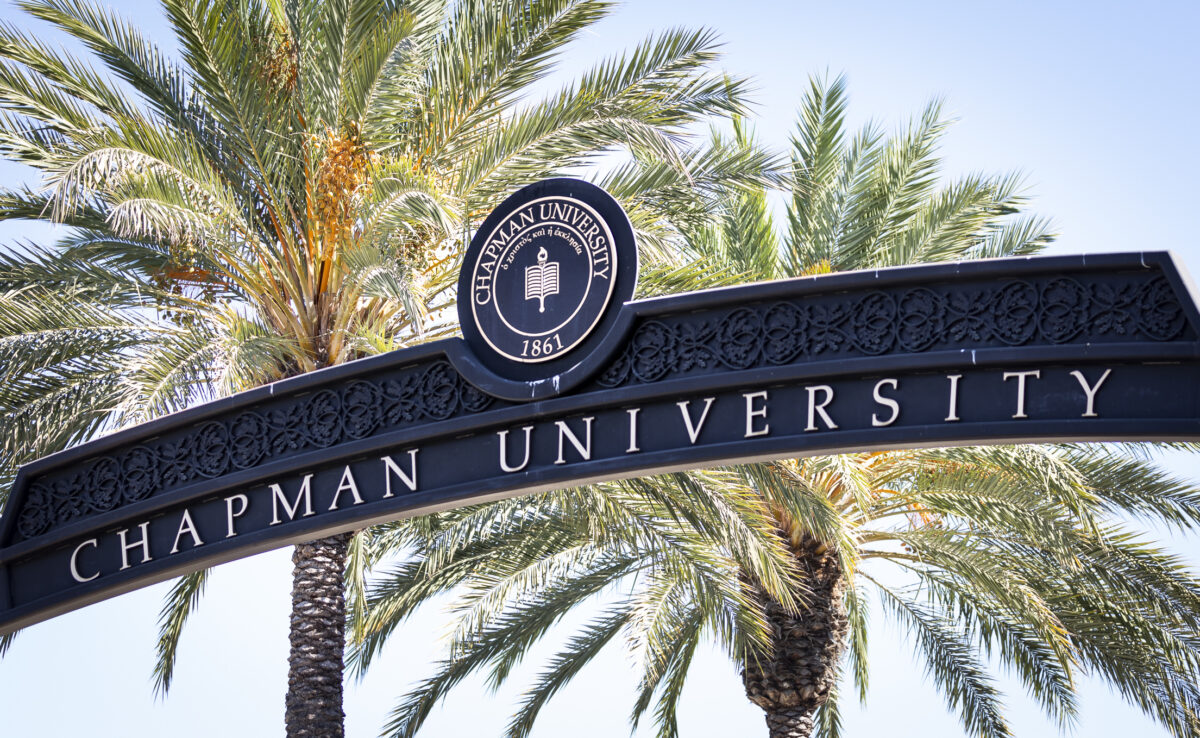 Purchasing Manager: California manufacturing is slowing down
ORANGE, Calif. – Chapman University's latest survey of the state's manufacturing purchasing managers, released July 9, showed growth slowing in the current third quarter. Growth is the slowest since the third quarter of 2020 at the height of the COVID-19 pandemic.
"Purchasing managers reported rail delays, higher freight costs, higher commodity prices, ongoing supply chain disruptions and labor shortages," Raymond Sfeir said in a statement; He is director of Chapman's A. Gary Anderson Center for Economic Research, which conducted the survey. "Some companies are becoming more cautious due to the possibility of a recession later in the year."
The main statistic, the Composite Index, measures all the factors in the survey, such as employment, commodity prices and production. A number above 50 is positive growth.
When the Composite Index last dipped into recession territory in the second quarter of 2020, it was at 45.6. COVID spread quickly, causing massive layoffs in manufacturing and other sectors.
The new composite index number for the third quarter of 2022 was 58.9, compared to 64.6 in the first quarter. The highest recent number was a searing 70.3 from the third quarter of 2021.
The survey also forecast that inventories of purchased materials, new orders and employment are likely to grow at a slower pace.
The survey also looked at commodity prices and showed a modest decline in this key inflationary pressure. Raw material costs are allocated to finished goods and services. Similar to the production number, anything over 50 warns of inflation.
The 93.3 score for the first quarter was the highest on record, but fell to 85.6 in the second quarter just examined. Both are much higher than the 65.2 that was achieved as recently as the third quarter of 2020.
Deliveries from suppliers are also expected to slow. And purchases of durable goods — like gasoline, food and clothing –– showed the slowest growth.
High-tech industries, including computer and electronics products, employ about 362,000 people in California. That's about 28 percent of all manufacturing jobs. The growth of this sector has slowed down slightly. According to the report, employment in this industry is expected to grow at a slightly higher rate.
Supplier shipments are also expected to slow, falling from record levels seen last quarter.
Durables other than high-tech fell to a lower growth rate. Production, inventories or materials purchased, commodity prices, new orders and employment will increase at a slower pace this quarter.
"All customers except Costco have asked us to cancel pending orders and stop shipping," said an anonymous manufacturer of textile mill products, as reported in the study. This led to the dismissal of almost half the factory employees.
A food maker said high gas prices and inflation are curbing consumer spending.