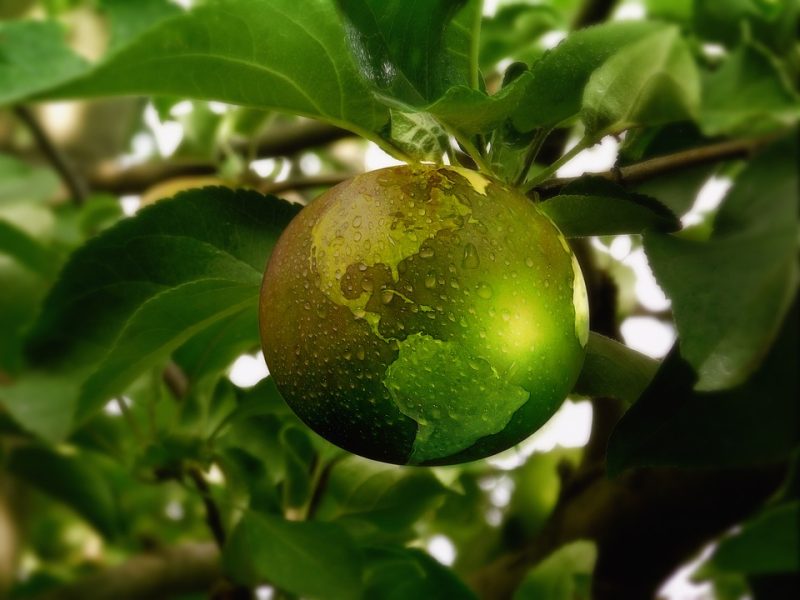 List of sustainable fashion brand initiatives
Sustainability and ethical business practices are one of the biggest issues facing the fashion industry today.
Just as often as they are in the news for new outfits and designs, they are also in the news for their unethical business practices, sweatshops, copyright infringement and general disregard for the environment and engaging in highly polluting practices for the sake of profit.
Luckily, the rise in information proliferation in the modern era means consumers today are more socially aware and conscious than ever.
Easy access to information means consumers can easily find out what their favorite clothing companies do, how their clothes are made, what materials are used and what nefarious activities the company is involved in.
This also means that consumers are constantly confronted with negative information about brands whenever they receive even the slightest media coverage on the internet, resulting in them also forming a negative image in the consumer's opinion of the company.
After all, a fashion accessory or a fashionable commodity is not just about style and comfort. It's also about personality, a reflection of a person's likes and dislikes, their choices, social views, and opinions.
Wearing a brand that is involved in exploitative practices is definitely not the kind of personal reflection or image we want to project onto the world.
It may also be ethically or morally inadvisable to support a brand that engages in exploitative practices.
Another feature of the modern era is the interconnectivity that the Internet offers. This makes it easier for people to form bonds and communities.
It also makes it easier to share common political goals and engage in activism by involving multiple people in multiple countries.
This has been used with great success by fashion consumers, forcing companies to listen to their demands for a cleaner manufacturing process and more eco-friendly clothing.
Consumer efforts have led brands to take steps and actions to address the concerns.
For example, Patagonia, the US-based fashion brand, taxes 1% on every sale and devotes the money to protecting and preserving the environment.
It has funded over 1,000 projects dedicated to environmental causes. Inditex, the parent company of Zara, Massimo Dutti and many other fashion brands, has also taken steps to address issues emerging at their company
Manufacturing process. It has committed to using 100% more sustainable cotton by 2023 and cellulosic fibers by 2025. It's also committed to using sustainable or recyclable linen and polyester by 2025.
In addition to these steps taken by companies, there are also individual projects in the fashion industry that are working to make the process more sustainable and environmentally friendly.
Jeans redesign project is a project that works in a very specific niche for sustainability, enforcing standards of durability, recyclability and material health.
It has been adopted by 53 brands and manufacturers including GAP, Hilfiger, H&M and more. They attach labels to the products that comply with their guidelines and add the label for consumers to raise awareness of products that are eco-sustainable and eco-friendly.
The Pearl Source partners with non-profit organizations that champion women's issues and contribute a percentage of each pearl earring. pearl necklace or any other sale of pearl jewelry for issues related to women's safety and welfare.
Gucci, the famous high-society luxury brand, launched its own initiative called Chime for Change, a movement dedicated to gender equality.
The project is a huge success, having raised over $17.5 million and funded over 450 projects for programs in more than 89 countries and more than 150 NGO partners.
H&M, the Swedish multinational fast fashion retailer, has also done its part to ensure it contributes equally to the sustainability process by being awarded first place in Fashion Revolution's Fashion Transparency Index and sourcing 65% of the materials from recycled or more sustainable materials resources used. Reducing packaging by 14% and using cotton that is 100% recycled, organic or from more sustainable sources.
Tom's Shoes is also a B Corp certified brand that invests a third of profits in community organizations
While there is still a long way to go and a lot of ground to cover, all these steps show that big fashion companies and the fashion industry as a whole are on the right track, towards sustainably produced, eco-friendly clothing.
Featured image: Pixabay