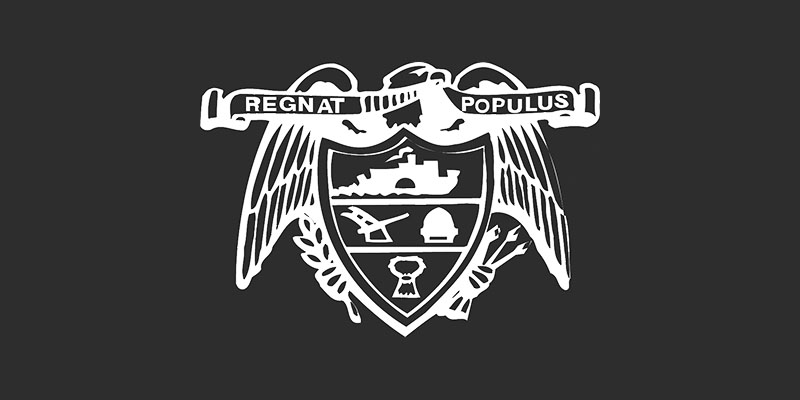 LET'S TALK: Birthday shoots don't get old
It's February now. And the Talkmistress is making black history all by herself during Black History Month… by continuing to grow old. On the 17th I will have completed 60 trips around the sun.
One of the "sheep follow the social media flock" decisions I've made to commemorate this achievement is a birthday photo shoot.
Photo shoots seem to be a particularly apt — not to mention cheaper — substitute when reaching a milestone age but wanting to forego a party because (1) Covid keeps reinventing itself and coming back and (2) the birthday person fears that nobody would show up at a party, even without a pandemic. (Yes, I'm still a bit sad after a whopping 11 people showed up for the 2005 post-wedding reception that Dre and I hosted in Little Rock after we got married in Louisiana.)
After only posing for stuffy Sears/Olan Mills in-studio photo shoots and wedding day pics for the past few years, I was fascinated by the photo shoots that were posted on social media…at first young people just posed outside of the studio for high school photos ; dressed like A-list celebrities for prom (last fall, homecoming pictures were one thing) and graduating from high school or college. Then I noticed that more and more moms-to-be were doing maternity photo shoots, many of which were proudly revealing part of their anatomy that some of us would have been able to reveal even without an upside-down baby. Then I noticed the milestone birthday shoots…shoots that weren't just selfies. Shoots whose subjects were glamorous in a way and wore clothes their social media buds might not have seen before. As with the above shoots, almost all of them were shot in scenic outdoor locations.
As I approached 60, the idea of ​​doing my own birthday shoot started to grow in me.
Birthdays are a time when a little vanity is allowed; it's okay to turn around and allow those around us to trumpet their own birthdays (or allow their social media accounts/friends). After all, this marks the anniversary of the day that God's greatest work was brought forth: a human being who started out as a wrinkled, crying baby and managed to survive in a seemingly increasingly hostile world… and in the case of those who'd had enough previous birthdays, managed to survive long enough to vote, pay taxes, and spoil grandchildren.
So as birthday time approaches we love to share photos of the way we have decided to celebrate and post pictures of our celebratory cake, dinner and/or cocktail along with snaps of us and our family/friends, consuming the same thing or just eating cheese in front of the camera.
For us ladies who have reached a certain age, birthday shoots offer an opportunity to show how good we still look. They're the ultimate way to say, "Hey, I just turned around (enter number) and I still get it – at least I get it when I do my makeup/wig/false eyelashes/long acrylic nails." /Spanx plus Photoshop. By the way, if you're up for it, my cashapp handle is… "And again, if we're thinking about doing a photoshoot instead of a party, the former may be cheaper depending on the photographer's fee and the cost of the beauty enhancers.
My 59th birthday photoshoot last year was a quick, impromptu day of things to do with Dre as the unpaid photographer, during which I posed with my iPhone on the condo balcony during Snowmageddon on February 17th in Little Rock. I straightened my face and briefly said "do"; put on one of the evening dresses my dying niece had given me in Seattle; grabbed a pair of long gloves; shrugs at a faux-fur car coat from Goodwill; and trying to look cute standing up with the obligatory hand on my hip and then blowing the snow off my upturned palms like I was a 1950's Hollywood starlet on a shoot for a ski trip in Aspen.
This year, however, I didn't want the typical glamor shots, especially since I've posted enough dress-up photos of myself during the high-profile formal and semi-formal events I've covered. Instead, I opted for an imaginative photoshoot in one of the scenic parks in the Little Rock Metroplex. Granted, glamorous clothing might hide body fat better than your chosen fantasy attire. And admittedly, the total cost of the clothes probably wasn't much cheaper than the cost of glamor clothes. But sometimes you just have to be different. (And my skilled photographer knows Photoshop.)
Whatever reactions or memories come from this particular photoshoot, I want to encourage everyone celebrating a birthday during these pandemic times to do something special for themselves, whether they hit a "year zero" or not. A good old fashioned photo session in the studio or an adventurous photo session outside the studio would be good as time can fly and it's always a good idea to have decent (and funny) pictures of yourself on hand. And just think how cool it could be to have photos taken every year to form an adult version of those "kindergarten through senior year" collages you showed off as a kid; Their children; and/or your grandchildren.
Besides, you can at least dream about how cool and wallet-friendly it could be to convince the little one in your life to go for a birthday photo shoot ("Why, Mom/Dad/Mimi/Paw Paw is a pro with an iPhone -Camera!") instead of a party.
Say "Cheese" and send an email to: [email protected]