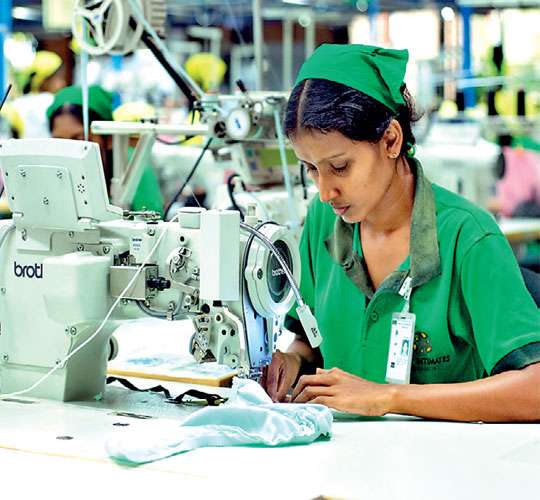 Garment exports reach the second half billion
---
July shipments rated to $522 million, up 22.6% YoY and come on hot on the heels of June's record $537 million

Exports for the first seven months up 20% yoy 20%
---
The apparel industry achieved its second consecutive export turnover of half a billion in July, pushing the first seven-month performance topped the $3 billion mark.
According to preliminary data from the Joint Apparel Association Forum (JAAF), exports in July were US$522.14 million, up 22.64% from a year ago. Cumulative exports between January and July were US$3.3 billion, up 20.4% from the same period last year and US$3.07 billion before COVID 2019.
The robust performance follows the highest-ever export of $537 million in June. The previous high for a month was $504 million, hit in March 2019.
In July, apparel exports to the US grew 17% to $213.6 million, but lower compared to a 67.6% yoy increase in June to $231.3 million. Exports to the EU increased by 32.3% to $154.29 million and to the UK by 29.3% to $75 million. In June, exports to the UK rose 16% to just $69.5 million. Exports to other markets rose 16% to $79 million.
In the first seven months of 2022, exports to the US grew by 27% to $1.4 billion, to the EU by 14.5% to $963 million and to the UK by 18% to $455.4 million million dollars. Exports to other markets rose 16.6% to $484.50 million.
Despite the robust performance so far in 2022, industry sources feared the outlook for the remainder of the year was challenging. This is due to rising inflation in the EU and the US, as well as existing inventories in the latter. The energy crisis ahead of the approaching winter is also a factor pointing to depressed market sentiment.
Last year, apparel exports grew 23% to $5.4 billion, while 2019 revenue was $5.6 billion.