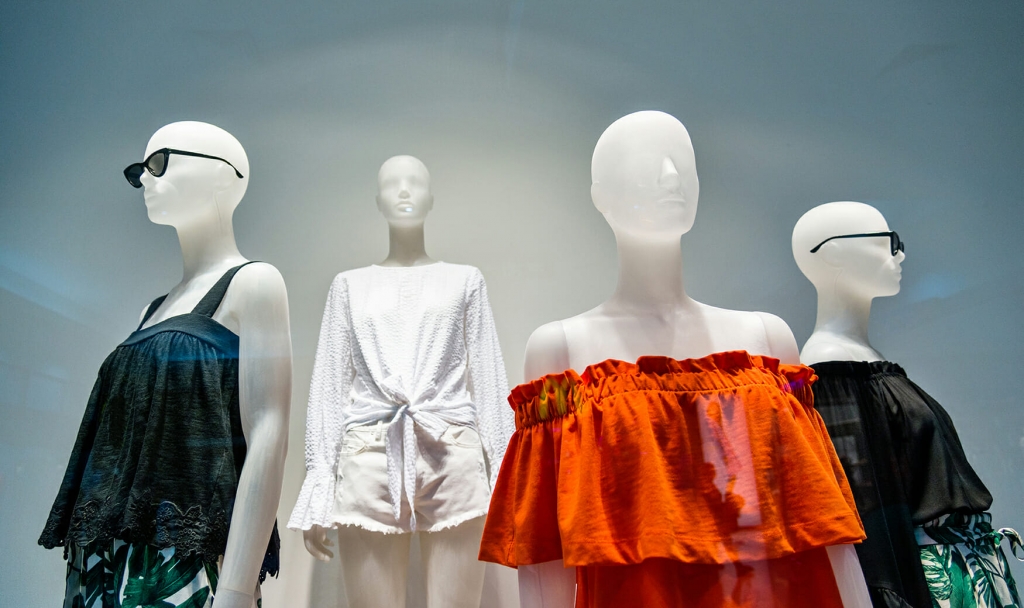 Fewer disputes over fabric and cleaning issues stemming from lower clothing purchases
Dwindling clothing purchases due to the pandemic have also increased reduced the number of disputes over fabric materials and cleaning services increased by 11.5 percent over the previous year.
The Korea Consumer Agency, a consumer advocacy group, reported 3,071 cases of fabric products last year.
There were 1,841 complaints about quality, down 10.5 percent from the previous year, and 1,230 complaints about cleaning, down 12.8 percent from the previous year.
Manufacturers and sellers were held responsible 43 percent of the time, cleaning companies 11.6 percent and consumers 9.5 percent.
Businesses were responsible for fewer cases last year, from 60.9 percent in 2020 to 54.6 percent in 2021. Meanwhile, consumer blame rose from 7.2 percent to 9.5 percent over the same period.
The decline in the number of disputes has been attributed to the diversification of home appliances and their functions, which has allowed more consumers to take care of their cloth materials.
The data showed that 80.1 percent of consumer errors were due to deviations from instructions for storing, handling and cleaning fabric materials.
Just over a third of the cases where manufacturers and sellers were responsible involved manufacturing defects and poor durability. In most cases where the cleaning companies were responsible, it was wrong methods.