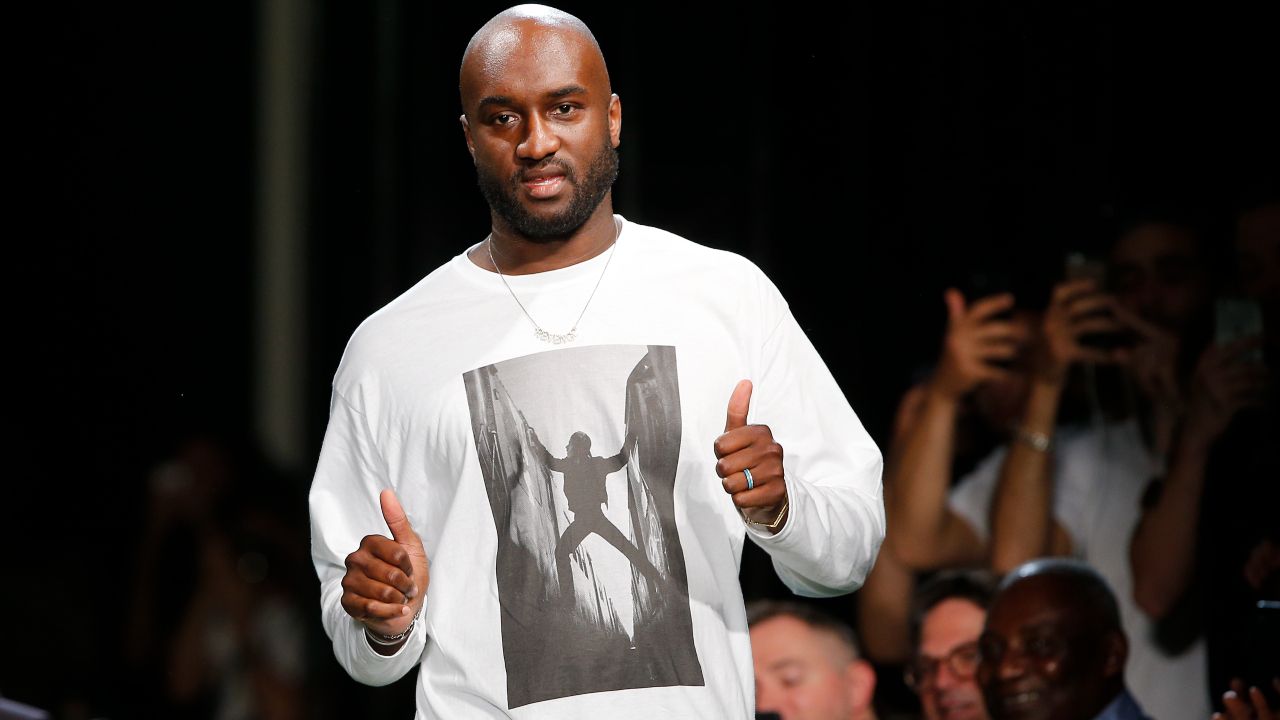 Doctor explains cancer that killed the famous fashion designer
Doctors at Roswell Park Comprehensive Cancer Center in Buffalo, NY are part of a study testing a treatment for sarcoma, the cancer that famous fashion designer Virgil Abloh died from.
While sarcomas themselves are rare, Abloh suffered from an even rarer form of the disease, Cardiac angiosarcomathat develops in the inner lining of the blood vessels in the heart. The tumors then block blood flow in and out of the vital organ.
"During exertion, the patient can present with shortness of breath, fatigue, chest pain and swelling of the lower extremities," said Dr. Anne Grand'Maison.
Grand'Maison is the director of the Sarcoma Medical Oncology Program at Roswell Park.
"In the United States, no more than a thousand angiosarcomas are diagnosed each year, and a very small proportion of those are cardiac angiosarcomas, probably only about 50 cases," says Grand'Maison.
The tumors tend to be aggressive and more advanced when they are visible to doctors.
There is currently no screening to detect the disease earlier.
Grand'Maison says research has been difficult because of the rarity of the disease.
"Now we know more and more that all of these subspecies of sarcomas are all different, they have different biology, different genetics, so studying them one by one is very important, and we are doing that more and more as a sarcoma community," says Grand 'Maison.
Roswell Park is currently in the middle of a phase attempt with other cancer centers around the country, including immunotherapy and targeted therapy for patients with angiosarcoma.
Grand'Maison says regardless of your risk of disease, early diagnosis and detection is the best course of action.
"Consult your doctor to make sure any unusual symptoms are treated," says Grand'Maison.