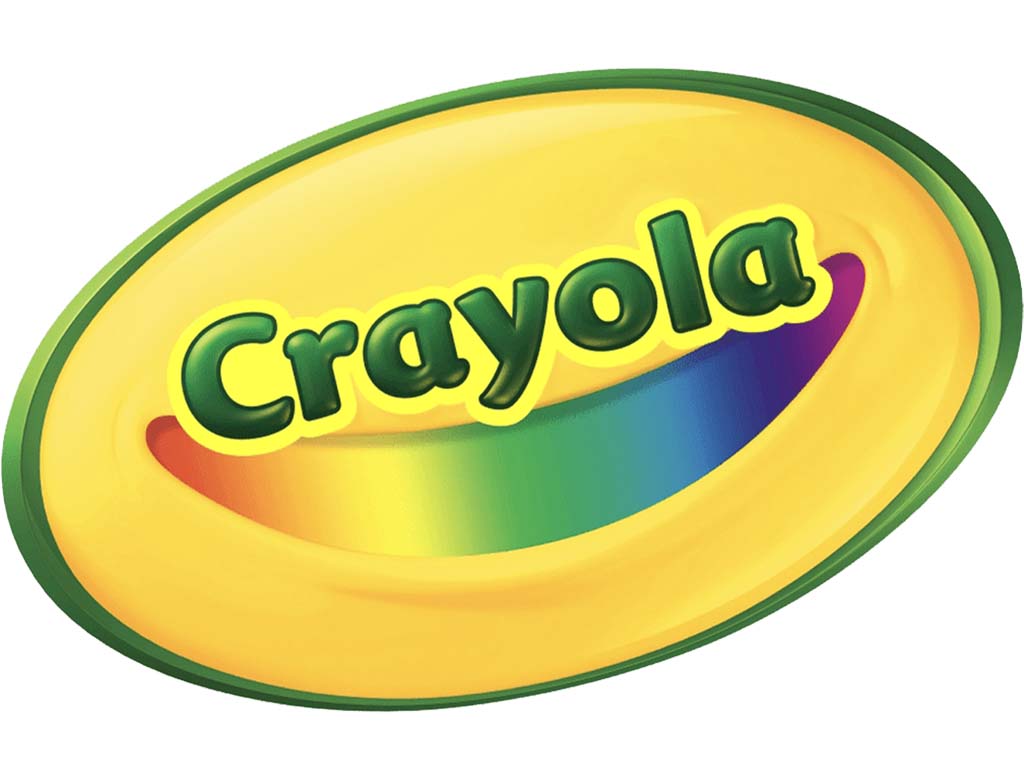 Crayola builds on its consumer products growth strategy with WildBrain CPLG
The Crayola brandsynonymous with color, creativity and self-expression worldwide, continues to drive international growth in new and existing categories in EMEA through a new representation partnership with a world-leading licensing agency WildBrain CPLG.
The brand's successful global partnerships with the likes of Vans and Fat Face; have generated significant interest from IP owners and brands, who see exciting opportunities to explore the colorful world of Crayola.
In partnership with WildBrain CPLG, Crayola will continue to expand its consumer products business through strategic licensing programs for fans of all ages; in key categories such as apparel, accessories and footwear, toys, housewares and FMCG products across Europe, the Middle East and Africa.
Rob Spindley, Licensing Director EMEA commented: "While we will retain the UK business with Crayola, we will rely on Wildbrain CPLG through its extensive European network of teams and offices. WildBrain CPLG has demonstrated an innate understanding of Crayola's brand values, positioning and strategic growth drivers that make the agency best placed to translate this into licensed product programs across the territory. The team's experience across all consumer goods categories, integrated with Crayola's strategic growth approach, promises continued expansion and opportunities for licensees and brands to bring new and innovative products to market."
Meike de Vaere-Hoorn, VP Partnerships & Business Development at WildBrain CPLG, says: "Crayola is a popular brand in homes around the world, celebrated for inspiring creative freedom, making it an exciting addition to our EMEA portfolio. We will be focused on bringing the brand's playful and imaginative values ​​to life through an engaging consumer goods program for the whole family, and we can't wait to embark on this colorful journey with the team at Crayola."